Sine Requie: Snake Eyes
Dev-Blog: If you're here, give me a sign
---
Greetings Hunters!
The Inquisition reports have been missing for a long time, but fear not: our faith in the project is still as strong as before!
In this dev-blog, we will discuss the future of Sine Requie: Snake Eyes.
As you may have noticed, our development schedule had slowed down, and we are planning to release Sine Requie: Snake Eyes in 2019 first months.
Truth to be told, this delay is due to the failed Kickstarter: we refused to cut anything from our most loved title. Therefore, we focused on other projects to sustain the studio and maintain the game quality up to our standards.
We are still working on the first video-game adaptation of the brutal Italian tabletop RPG, and, in the next few months, we will resume with our regular updates to show the exciting work done.
The Snake Eyes are not yet closed and the Inquisition has work to do!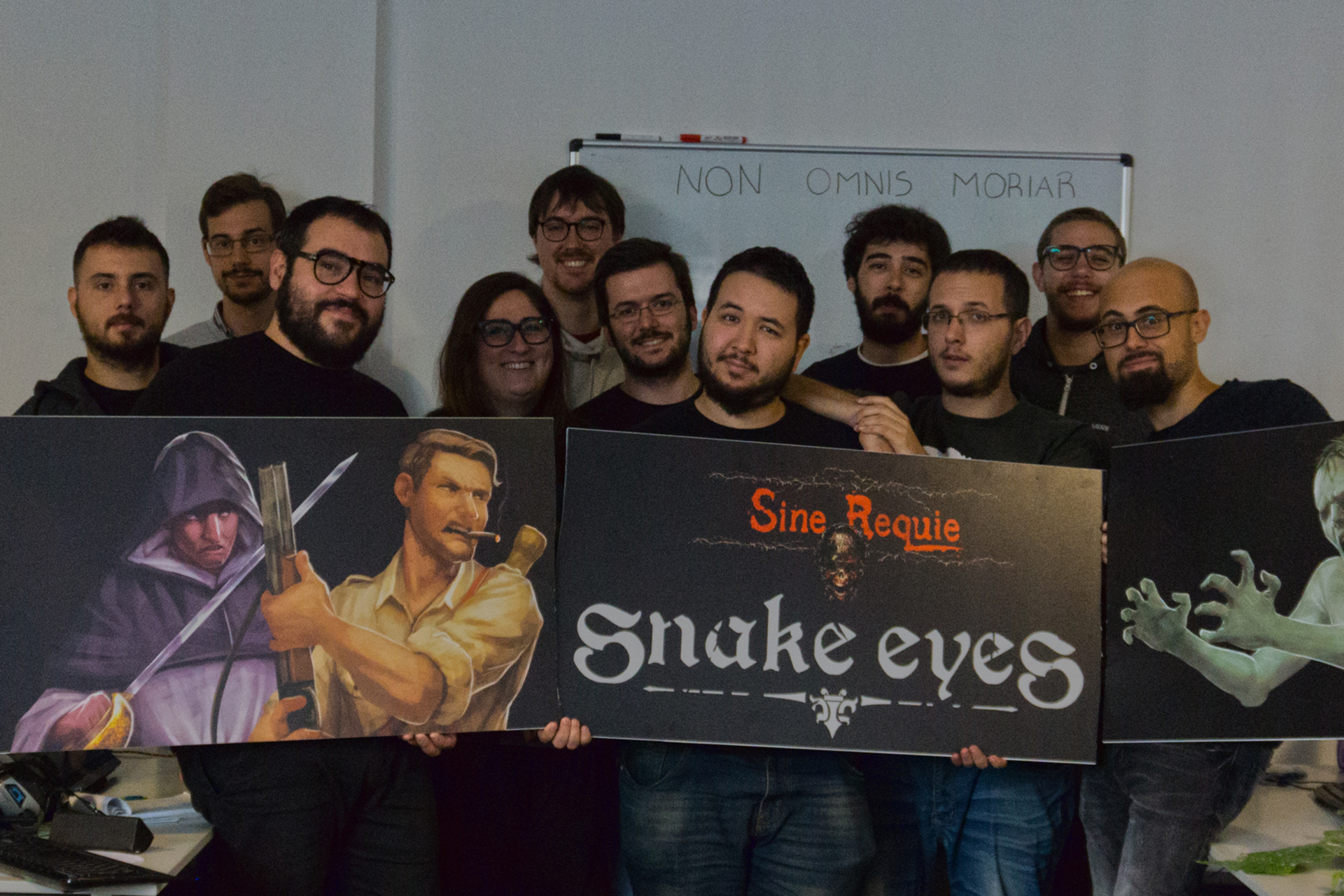 Get Sine Requie: Snake Eyes