Sine Requie: Snake Eyes
Dev-Blog: The Inquisition is always listening
---
"...quod non imber edax, non Aquilo impotens possit diruere."
Dear brothers and sisters,
As loyal servants of the Inquisition, we passed these silent months listening.
We released the one hour demo for free on different platforms, reaching many players that gave us interesting feedbacks. We are now using those great ideas to polish Sine Requie: Snake Eyes. We collected feedbacks on three channels:
comments on forums and social networks
playthrough videos on YouTube and Twitch
articles on blogs and magazines
The audience generally welcomed the title warmly: most of the feedback was positive, as players, in general, seemed to appreciate both story and gameplay. However, analyzing the data we could still find a few issues:
the user interface of a few game features is difficult to understand
some dialogues are too long and convoluted, giving players the feeling to be trapped in an infinite loop
the combat system, while enjoyable, suffers from a lack of animations, that feels still and detached from the in-game action.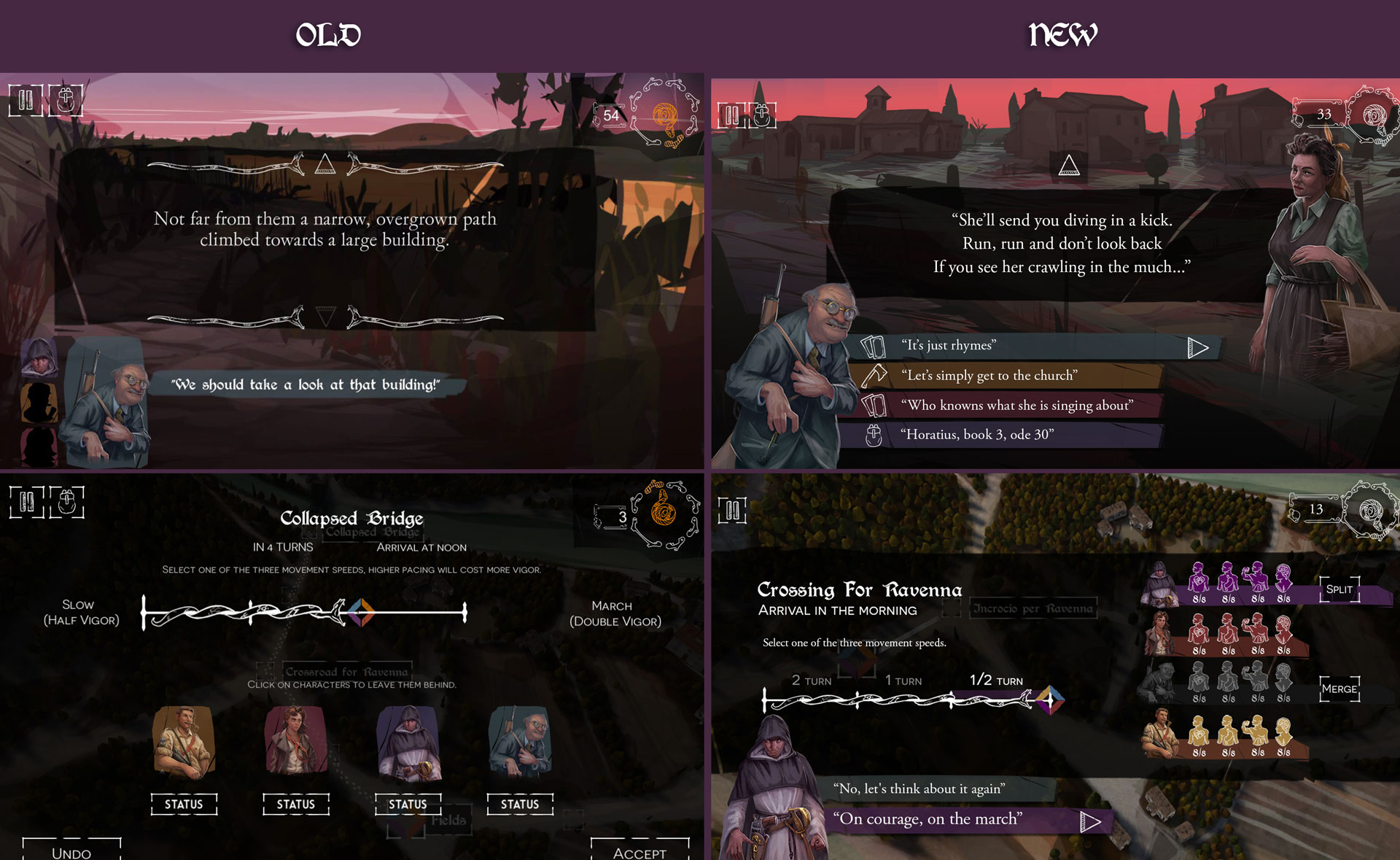 These feedbacks are valuable to polish the game, giving the development team a path to follow to make the game better.
Rejoice, we listened!
Tremble in fear, our answer is coming!
Get Sine Requie: Snake Eyes